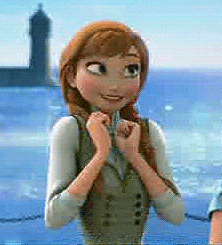 OK so this is how I SHOULD be feeling.  I should feel excited about General Conference today and tomorrow. Nothing should get in the way of that. To think that there is literally a prophet who speaks with God and Jesus Christ and is commissioned to take that message to the world is super cool; as my son would say.
Christ has also called, as in olden days, 12 apostles to help guide His church in these latter days and we'll hear from them too. Amazing!
But this is more how I am feeling this morning…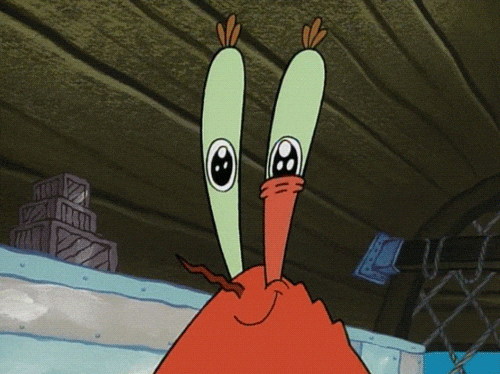 Poor Mr. Crabs…about to flip at any moment…I understand my little crustacean.
Why this morning? Why today do my kids drive me absolutely insane?
Or is it my problem? Why do I have zero patience and peace right now? Why does a spilled pancake and raspberry sauce all over the floor put me close to the edge when on other days it wouldn't!?
Could it be something trying to destroy the possibility of my having an inspirational, positive experience? Probably. Or maybe I just need to grow up.
Anyway…
Here is THE link to hear these prophetic messages that will be happening today and tomorrow…Praying that I'll be able to change my attitude before it starts.